"I am not HANDSOME but I will give my HANDS TO SOMEONE who needs Help"
Dr. APJ ABDUL KALAM is not just a word or a name. Its an inspiration and heartbeat for youngsters in our society. We have volunteers who are pillars of trust, touching the lives of thousands of needy poor peoples. Our Motto leans towards protection, conservation, and improvement of our mother nature and humanity. Services which dedicate ourselves are to improve the overall quality of life in Rural areas. Come, let's join our hands together and raise our voice against illegal and unmoral activities in our society and fight for the justice. If you couldn't make time, yet willing to participate in our trust events, here we are there to guide you
Dr. Abdul Kalam Trust for Future Vision was started by Prapanchan Asokan with the dream of KALAM 2020. In prior to this, he served the society through Muneer Foundation. Over the period of time "The Missile Man" handover all his dreams & responsibilities to the budding generation. In India because of the more humongous populace, the people did not get their basic needs especially education. So, we planned to confer this basic need in the form of "KarkaKasadara" project. For an instance , 10 Years ago, buying drinking water was a rare scenario, but nowadays we are practised to buy the water for all purposes. Similarly, what will we do if this society ask us to pay for taking a breath,oxygen will be taxed in the future. To be the worst people will have to lift the oxygen Bag and wear mask daily in 2030. To be cautious we proactively started planting and adopting Trees through "1Indian 100Trees" and Restoring Water Bodies project.
"We can't help everyone but everyone can help someone"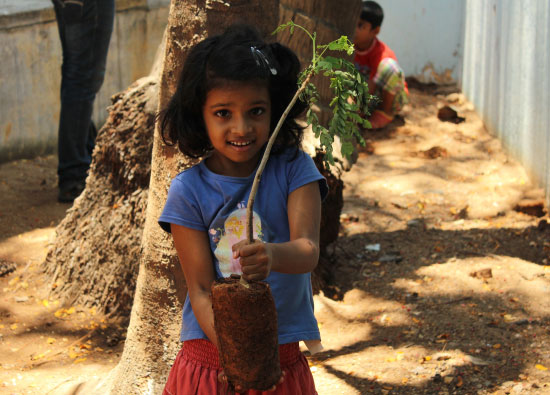 Adopting Plants
One Indian – 5 Trees. Adopting a plant is certainly the most simple and efficient way to ensure your first step towards contribution for conservation.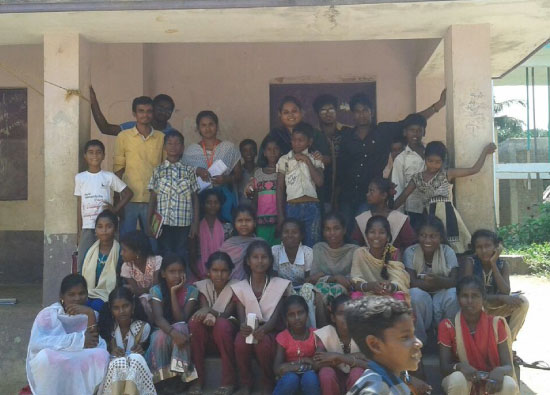 Education
We select and undertake one village government school and motivate the students about life, science, society is more important than learning books.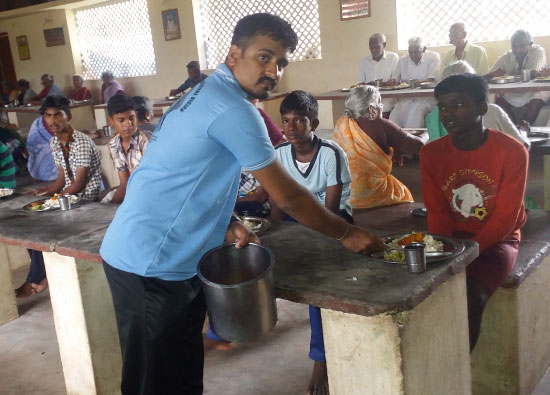 Food Sharing
We pick up excess food from individuals, weddings, restaurants and donate it to hunger. We encourage people not to waste food at all.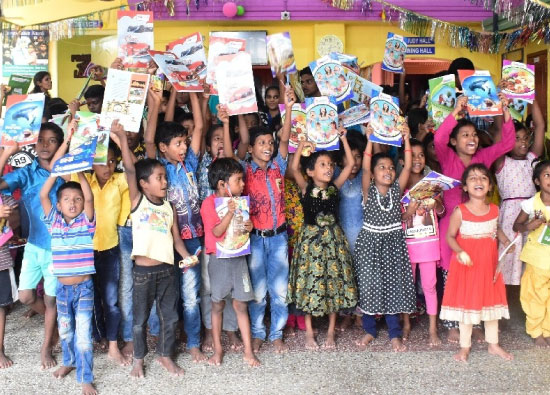 Helping Hands
A small team to help people needs like blood support, career guidance, financial support for education around Tamilnadu.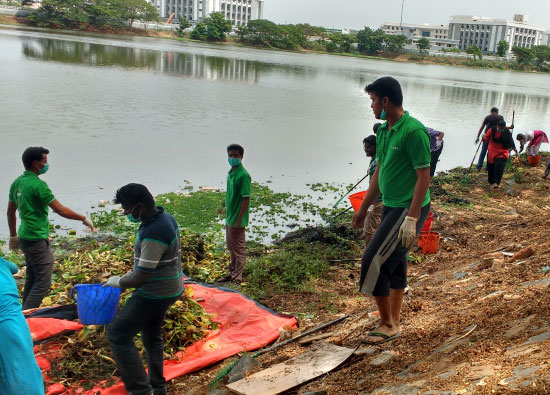 Restoring Water Bodies
Digging of percolation pits and recharge wells inside the water bodies for improving conservation of water and ground water recharge.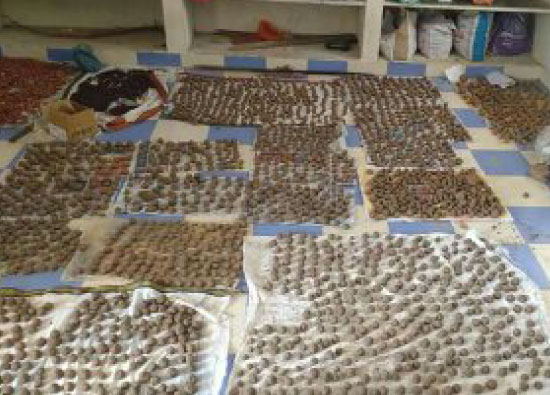 Seed Bomb Preparation
A small step to make youngsters understand the importance and the value of farming by practising it.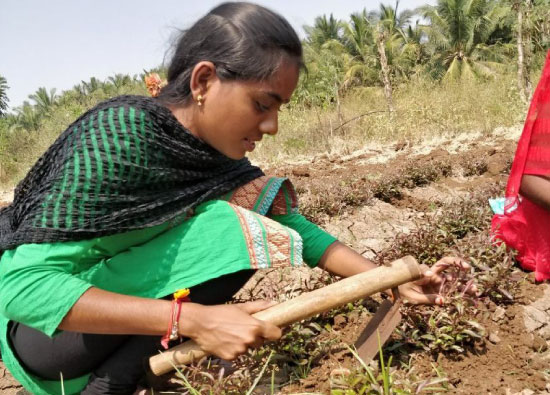 One Day Farming
A small step to make youngsters understand the importance and the value of farming by practising it.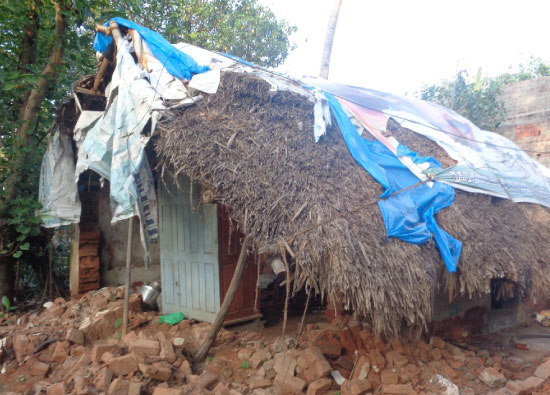 Village Adoption
Work with the community, while empowering them for pursuing the goal of development of the village.
You Can Be A Part Of Us
You can use a few enticing words and flaunt your capabilities that will attract future donors and encourage them to donate right away.